with Tarwater, Laetitia Sadier, Ulrich Schnauss, Scanner
Double 10-inch vwm56 // CD wm56 // Release date 4 September 2021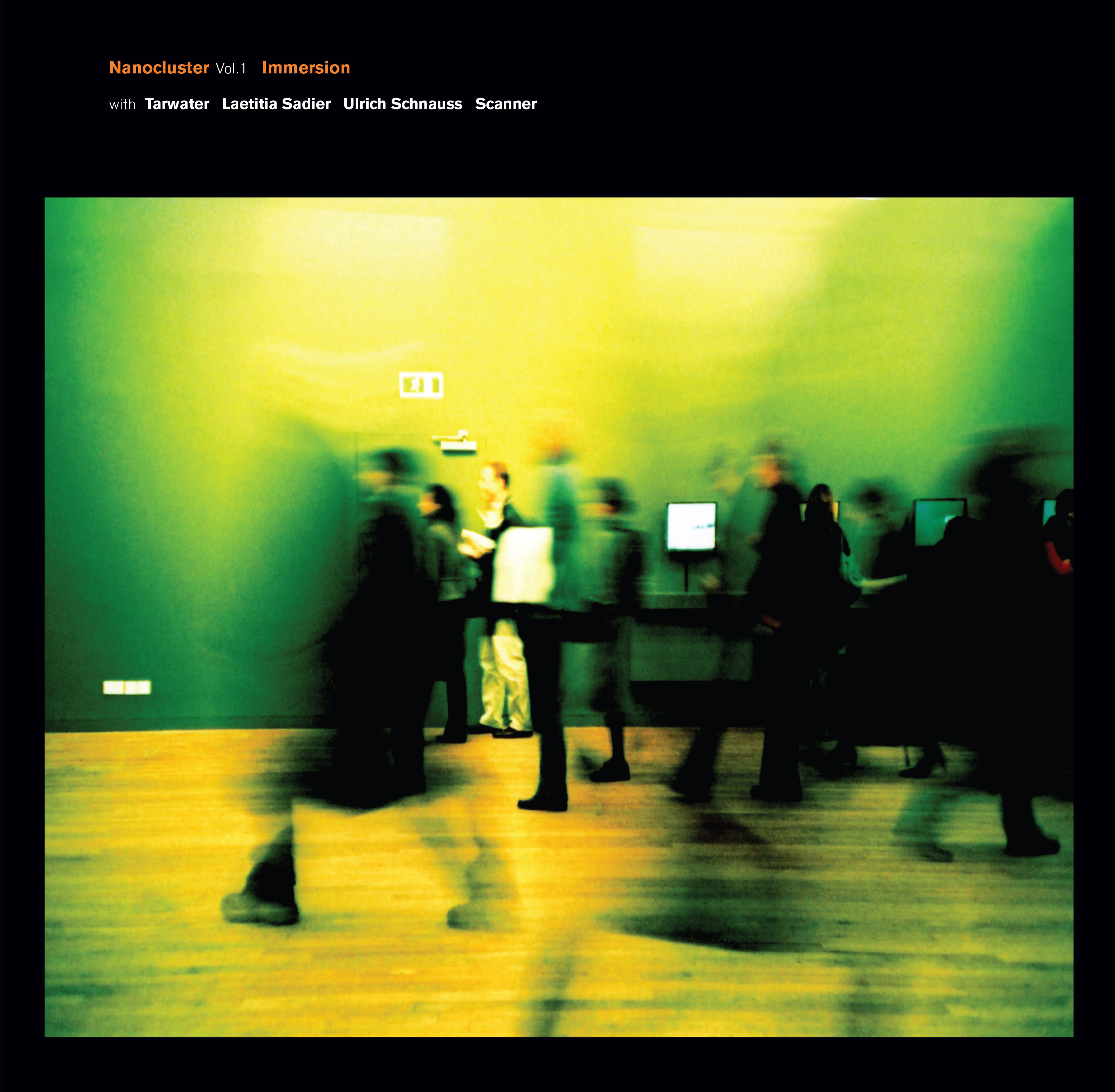 Nanocluster Vol. 1 launches today for pre-order with the release of 'Skylarks', a collaboration between Immersion and Ulrich Schnauss. There is also a video.
The full album will be released as a double 10-inch in a gatefold sleeve as well as on CD and digital. The release date, 4 September, coincides with the Love Record Stores event although there are no limitations on pre-sales through our shop.
Nanocluster Vol. 1 is an album with serious pedigree. It sees Immersion (a.k.a. Malka Spigel and Colin Newman of, respectively, influential groups Minimal Compact and Wire) collaborating with some of the finest leftfield artists of our era: Tarwater, Laetitia Sadier, Ulrich Schnauss and Scanner.
The project was born out of a Brighton-based club night, also called Nanocluster, run by Spigel and Newman alongside writer, broadcaster and DJ Graham Duff, and promoter Andy Rossiter. Nanocluster features a range of influential and cutting-edge music acts. But the unique aspect of the evenings is that each show climaxes with a one-off collaboration between Immersion and the headliners. The songs were all written and recorded in the studio over just three days prior to the performances — or one day in the case of Schnauss!
"It could have just been a series of performances," says Newman,
 "but the fact that we had built the tracks in the studio for the performances means we had these recordings". The recordings have since been developed with Immersion heading up production duties. The result is a beautiful and unique album.
 "I think the really interesting thing is how different everybody is — both as people and creatively," adds Spigel.
Tracklisting
Immersion, Tarwater 1. Ripples // 2. Mrs. Wood // 3. All You Cat Lovers
Immersion, Laetitia Sadier 4. Unclustered // 5. Uncensored // 6. Riding The Wave
Immersion, Ulrich Schnauss 7. Remember Those Days On The Road // 8. Skylarks // 9. So Much Green
Immersion, Scanner 10. Cataliz // 11. Metrosphere // 12. The Mundane And The Profound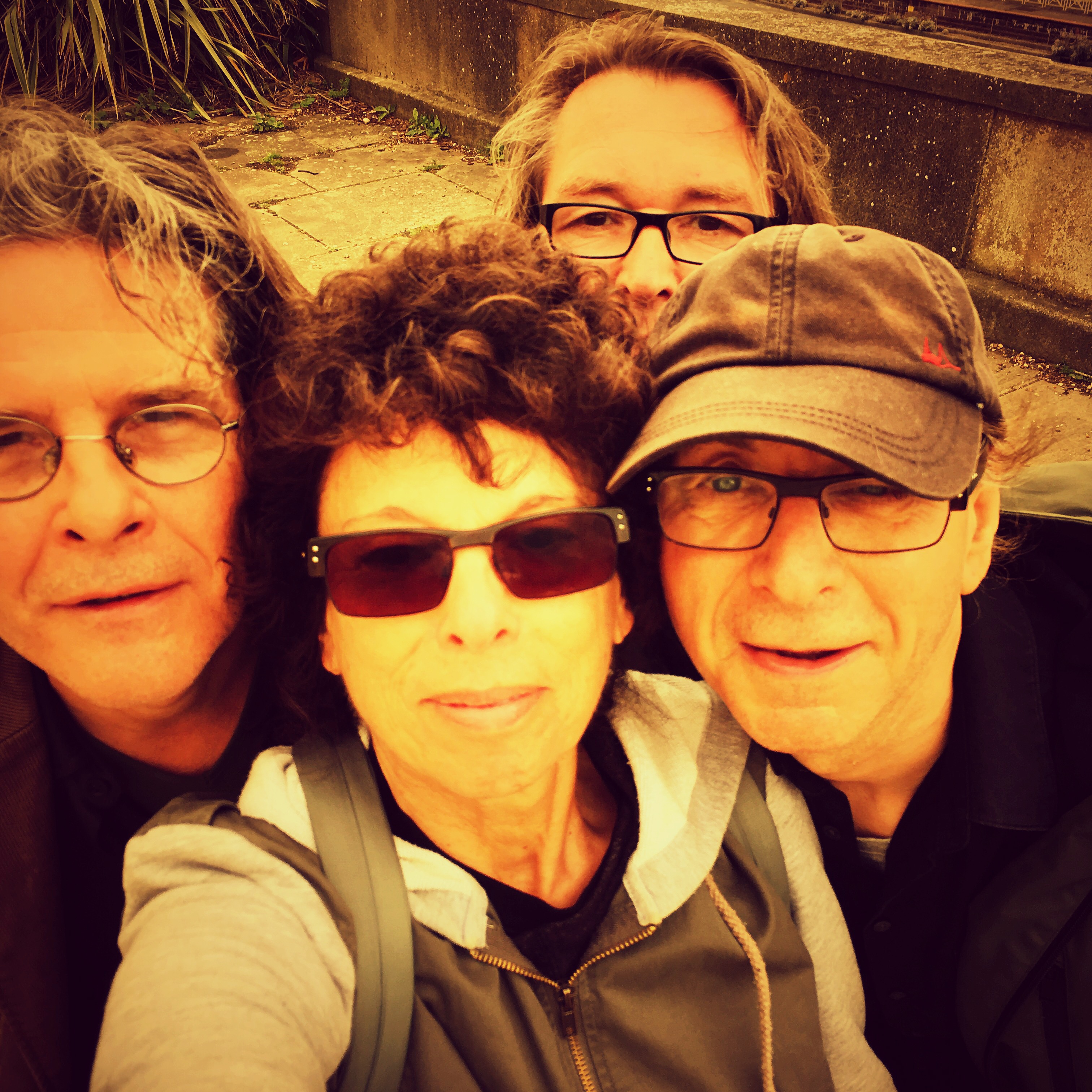 Immersion and Tarwater
The German duo of Ronald Lippok and Bernd Jestram have created an impressive body of work. Yet their involvement with Immersion has opened out their sound, creating a more panoramic soundscape.
The opening instrumental 'Ripples' is a gentle breathe of optimism, all purring tones and sun dazzled synths. Meanwhile, 'Mrs. Wood' is a dubby psychedelic shuffle, Lippok's vocal cool and assured over a fat bass line and skybound eastern melodics. It feels like a more spacious take on the Tarwater of albums such as Suns, Animals and Atoms. The four musicians' third collaboration is Nanocluster's most pop moment: with a heartfelt yet unsentimental lyric unfurling over feline rhythms, 'All You Cat Lovers' is a feel-good anthem for cat lovers everywhere.
+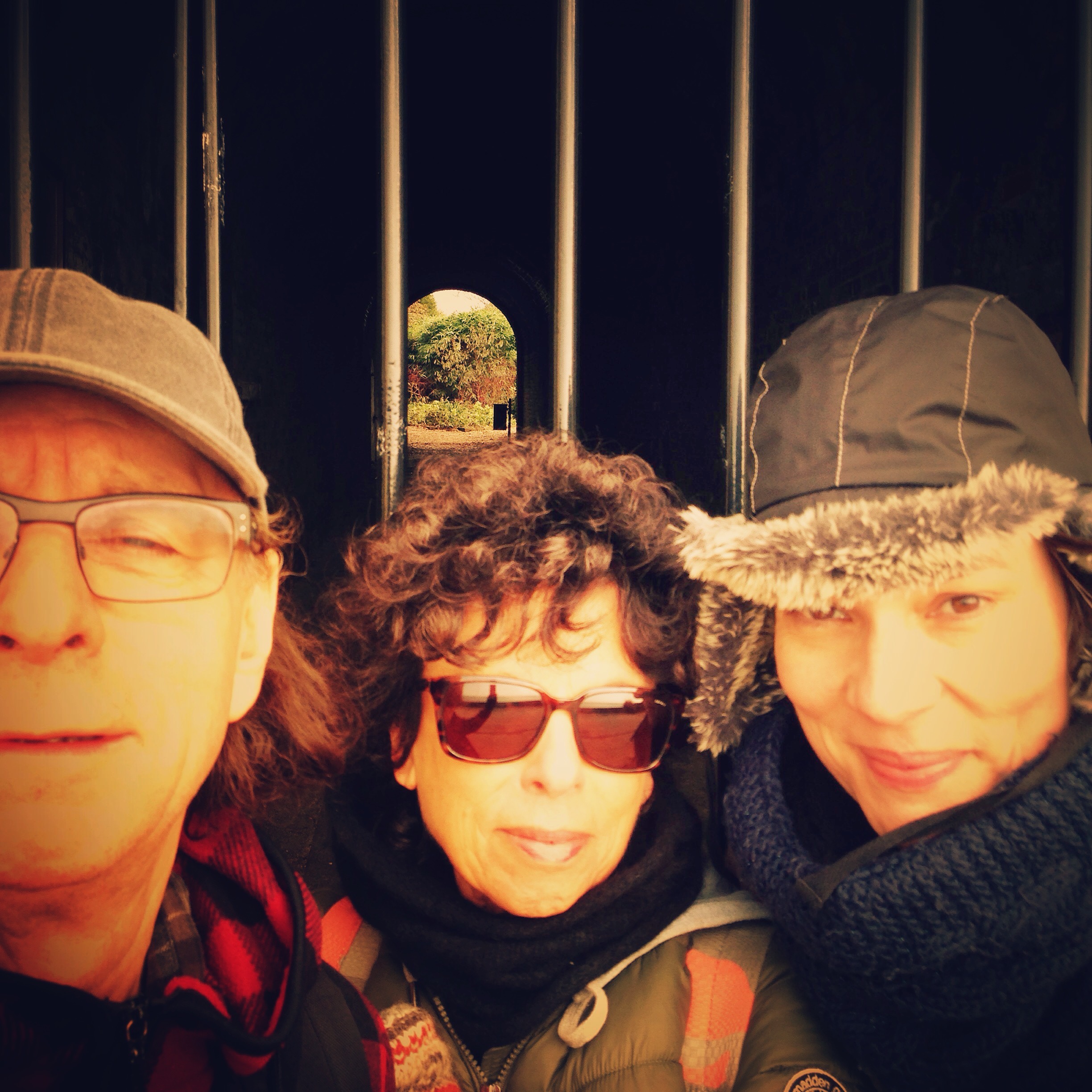 Immersion and Laetitia Sadier
An original and distinctive presence in contemporary music, Sadier made her name with the inimitable Stereolab, but she's also created several impressive solo works.
The instrumental 'Unclustered' sees Sadier's spidery guitar weaving through Immersion's lush web of synth drones. The following track, 'Uncensored', has a subtle melodic tug with a classic Spigel guitar line underpinning Sadier's sweet yet worldly wise vocal. 'Riding the Wave' is another feel-good song, swapping between Newman's plaintive vocal, and Spigel's vocal and Sadier's backing vocals. With its uplifting chorus — 'Things have a way of working out' — 'Riding The Wave' feels like it might be the sound of the summer we've all been waiting for.
+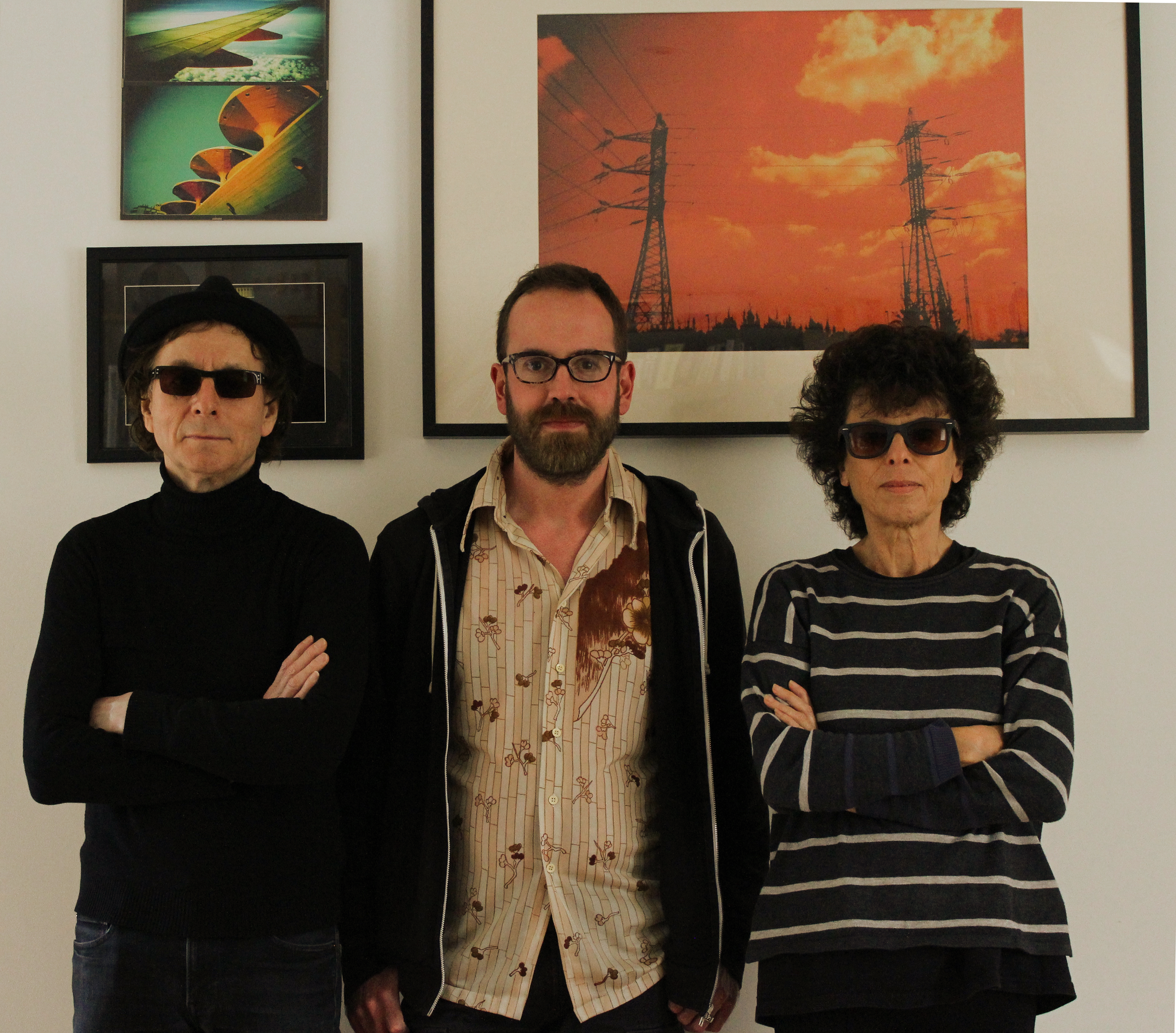 Immersion & Ulrich Schnauss
A highly respected solo artist, as well as being a member of Tangerine Dream, Schnauss' skill with electronics is legendary.
'Remember Those Days On The Road' skips along on a rimshot rhythm with Spigel's honeyed vocal telling a tale of life on tour. Yet it is far removed from such usual fare. It feels vulnerable and flecked with melancholy. 'Skylarks' opens with a lattice of arpeggios before a gently nagging guitar enters and everything takes a turn for the sublime. 'So Much Green' is everything you'd hope a collaboration between Newman, Spigel and Schnauss could be. A constantly spiralling urban-kosmisch, with Spigel's plangent bass anchoring the celestial sounds. The addition of her wordless backing vocals and recordings of real birdsong only serve to further elevate the mood.
+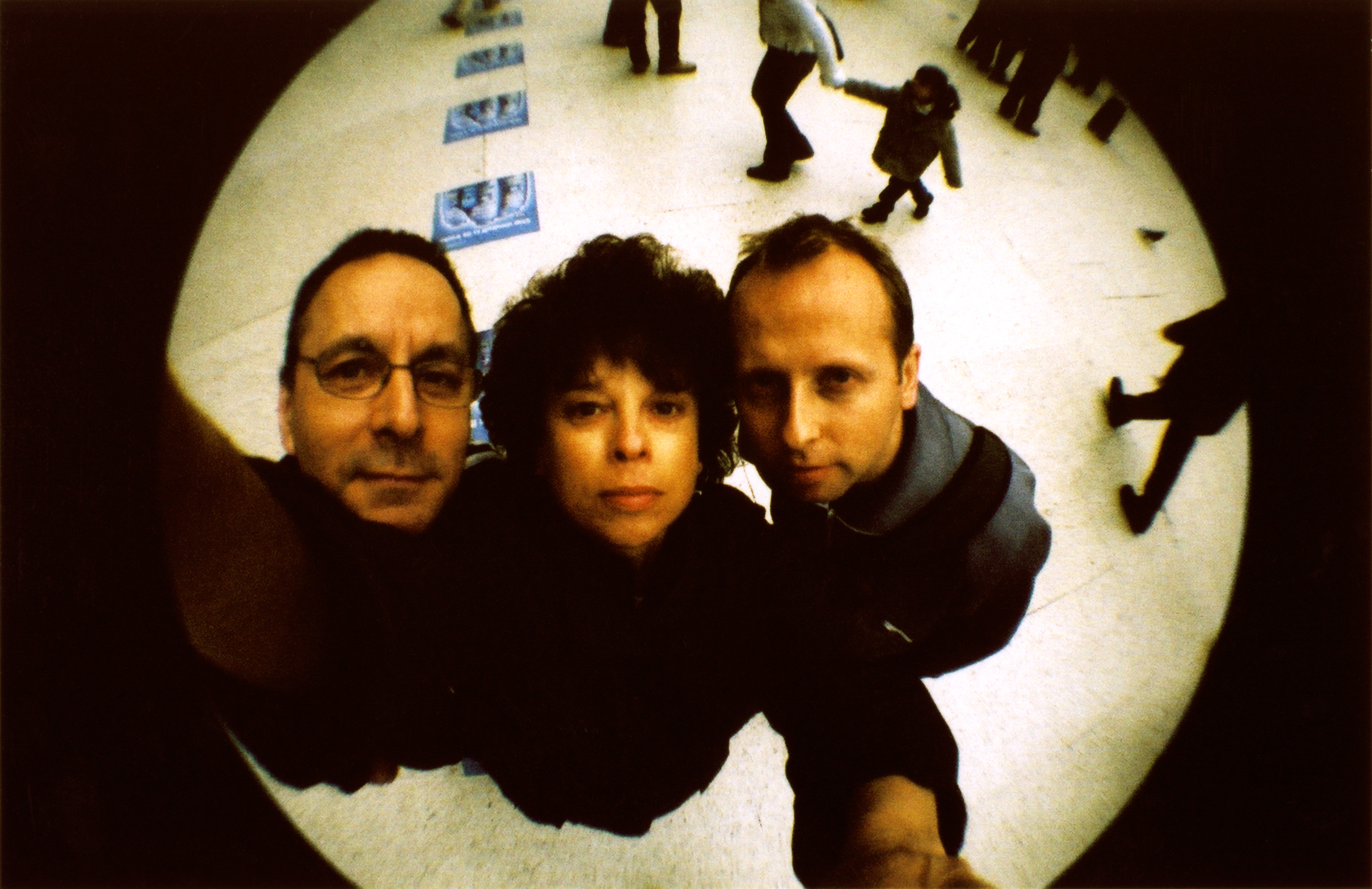 mmersion & Scanner
Scanner — a.k.a. Robin Rimbaud — is one of the most prolific and diverse artists currently working in contemporary music. Spigel and Newman have collaborated extensively with Rimbaud before, alongside Max Franken in the art-pop group Githead, but this is something very different.
Their opening piece together, 'Cataliz', is the album's moodiest moment. With its serpentine synth drones, it sounds like the soundtrack to a mysterious thriller. The rich pulsing 'Metrosphere' recalls Immersion's early work while adding another layer of grainy uncertainty. Closing track 'The Mundane and the Profound' opens with a Rimbaud-scanned recording of an irritated flight attendant but this is eventually subsumed by a simple yet emotive piano figure — a gentle and touching end to a unique collection of songs.
/////
Nanocluster Vol. 1 is a testament to a remarkable synergy between a diverse assembly of strongly individual talents. The fact that it not only succeeds but excels should be cause for celebration.
Plans are afoot for a launch event on Saturday 4 September 2021.
Swimming In Sound one-year anniversary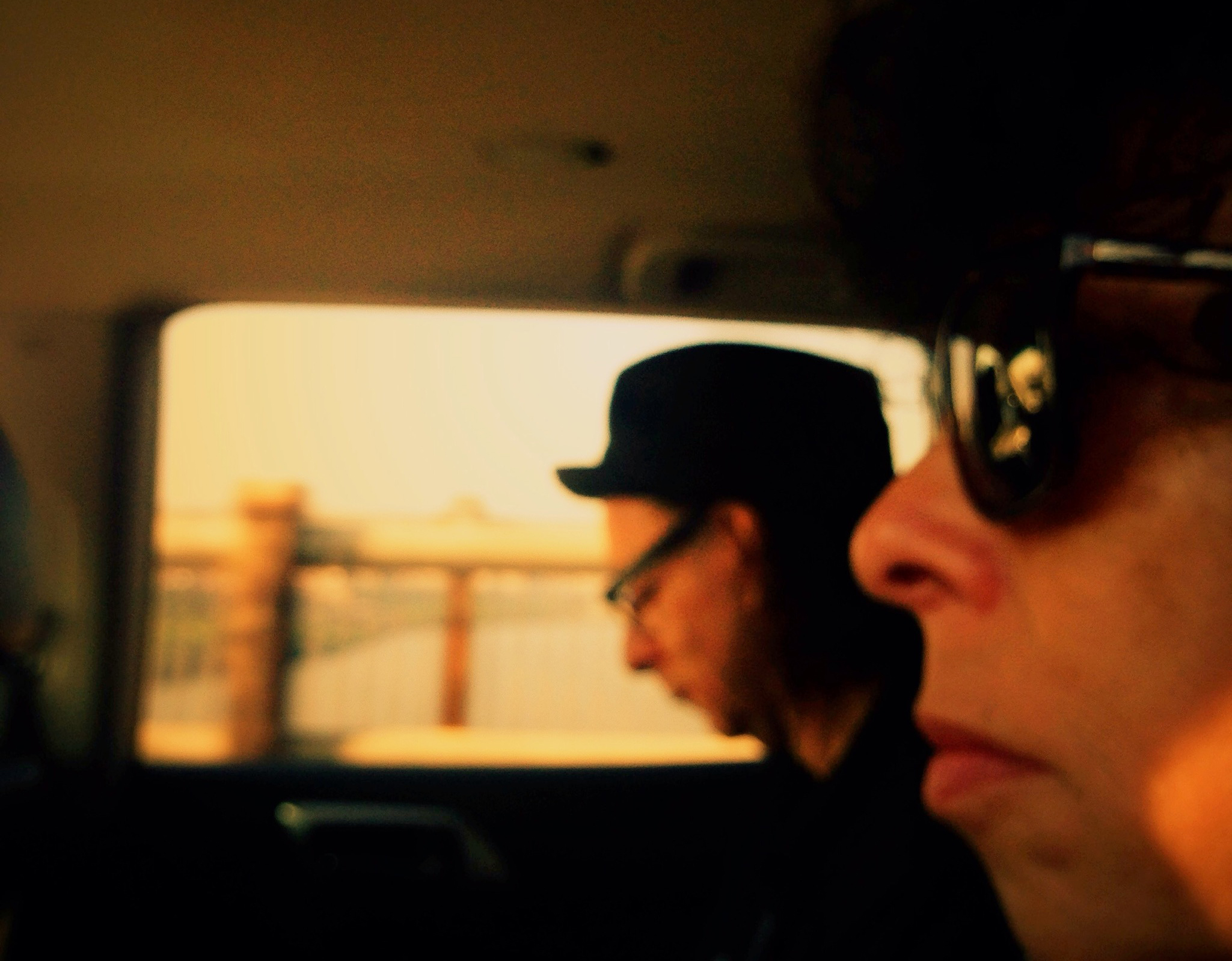 Malka and Colin's weekly show on Slack City has now passed the significant milestone of 52 successive weekly shows. A whole year! A year of discovering connections, both new and old, in the diverse realm of music they call their taste and bringing this to their listeners! It was also a year of hooking up with friends around the world so they can be their foreign correspondents, along with many trips to the mixtape studio and Love Thy Neighbour Towers to hook up with friends and Nanocluster co-conspirators Graham Duff and Andy Rossiter.
The show is broadcast weekly on Wednesdays on DAB and the internet with repeats on Sundays at 11pm and Tuesdays at 9am. Should anyone feel brave enough to want to catch up on all 106 hours broadcast so far, there is an archive on the swim site. Each episode is also posted weekly to Colin and Malka's Facebook pages, as are social-media links to many of the featured artists.
It is also possible to replay Malka and Colin's Spiegeltent Slack City Social event from 4 June. The pair are in conversation with writer Chris Thorpe-Tracey, presenter of Slack City's Folkhampton, with musical contributions from Brighton's own Baikonour, an artist played regularly on Swimming In Sound.