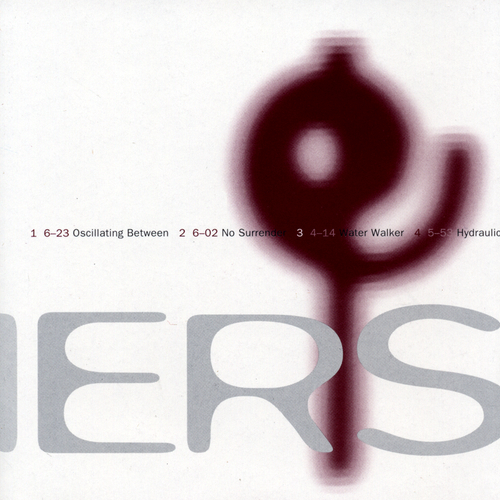 Oscillating
Available Formats
Tracks
Price
Buy
CD Album
9 tracks

£

8.99

Out of stock

Download Album (

MP3

)
9 tracks

£

7.99

Download Album (

FLAC

)
9 tracks

£

7.99
Description
Immersion - Oscillating
Release date 10 September 1995



The first CD outing from Malka & Colin's "organic machine music" project first premiered on the
Oracle remixes 12" VWM1 under the name of Oscillating. The Wire described this music as "acid
trax wound down to such an extent that the "notes" fold slowly in on one another rather than
jumping around in hyperventilating panic" and who are we to disagree!.
Reviews
"This one is awesome--just outright brilliant and a must-have for anyone with interest in
electronic music"
Sonic Curiosity
"With this sort of music the magic is in its simplicity and the fact that the sound is excitingly
different."
Craig Grannell, Wireviews
"In keeping with its title, Oscillating has a pervasively hypnotic feel throughout, whether on the throbbing and shimmering "No Surrender" (one of the previously released Oracle remixes) or the
mesmerizing "Oscillating Between."
Wilson Neate, All Music Guide
Tracklisting
CD Album (WM4)
Immersion

- Oscillating Between

Immersion

- No Surrender

Immersion

- Water Walker

Immersion

- Hydraulic

Immersion

- Sea Level

Immersion

- Envelope

Immersion

- Les Isles Flottantes

Immersion

- No Answers

Immersion

- Immersion
Download Album (WM4)