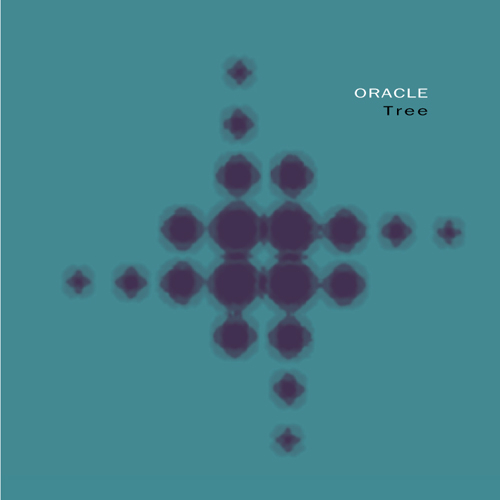 Tree
Available Formats
Tracks
Price
Buy
CD Album
13 tracks

£

8.99

Download Album (

MP3

)
13 tracks

£

7.99

Download Album (

FLAC

)
13 tracks

£

7.99
Description
Oracle - Tree
Release date 10 April 1994


The second release from the label was the first from Oracle. Oracle are SAMY BIRNBACH
(Minimal Compact, DJ Morpheus, SSR Records) MALKA SPIGEL (Minimal Compact, Immersion)
and COLIN NEWMAN (Wire, Immersion) and had been working towards this project's completion
since 1989. Like many Swim projects Oracle freely mix different often 'rival' approaches towards
music on their 'genre busting' debut. Some pieces might have found favour on the 'intellectual
dancefloor' others would alienate even the most hardened 'Ballericist'. Some pieces can charm
with their melodic wistfulness others are best appreciated with big boots on! Yet all in all the aim
is for a beauty beyond stereotypical forms, a multi-dimensional work which could make as much
sense at the time of it's release as it can now or in 5 or 10 years time.
Tracklisting
CD Album (WM2)
Oracle

- Esther II

Oracle

- Questions

Oracle

- Tree

Oracle

- Surrender

Oracle

- In Circles

Oracle

- World Gardening

Oracle

- I Can't Find A Way (To You)

Oracle

- Flow

Oracle

- Reach The Tree

Oracle

- Soft Mad Children

Oracle

- Coconut Grove

Oracle

- Waiting

Oracle

- World Is Turning
Download Album (WM2)